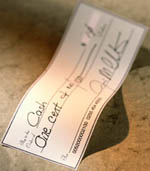 Do you need to make your loan payment and don't have the time to stop by our branch? Are you out of town and can't get to the credit union? Call us!! We are now able to do a one-time electronic debit from your checking or savings account with another institution to pay your loan at Dakota Star!
Whether you need to make a loan payment or a deposit, we can do it for you over the phone. There is no more need to write a check and wait on the mail or to hand deliver the check! Give us a call today! We charge a $10 fee for this convenient service.
Important!!

Effective April 5, 2012, Dakota Star will no longer be a paying agent for United States Savings Bonds. After April 5, 2012, Dakota Star will no longer be able to redeem US savings bonds for our members. We apologize for any inconvience.
The U.S. Department of the Treasury has announced it will end over-the-counter sales of paper savings bonds after December 31, 2011. This includes sales of savings bonds though financial institutions and applications mailed directly to the Federal Reserve Bank by customers. Savings bonds will remain available for purchase as electronic issues in TreasuryDirect. To learn more about electronic savings through TreasuryDirect, visit www.treasurydirect.gov.
Changes to credit life and credit disability insurance.
As a valued credit insurance member, we wanted to give you notice of some enhanced features to our credit insurance products. To standardize the product and stay ahead of the demand for higher loan balances, Dakota Star has been approved to increase the limits of coverage on your credit insurances, from a maximum of $30,000 to $40,000 on credit life and from maximum payment of $600 to $750 for credit disability.
Example: You have a loan for $45,000 and choose credit life and/or credit disability, the maximum coverage was $30,000 for life and a payment of $600 for disability. The enhanced feature extends the coverage to a payment of $750 for disability and $40,000 for life.
This change is effective May 1, 2012. For further information, or questions, please contact the Credit Union.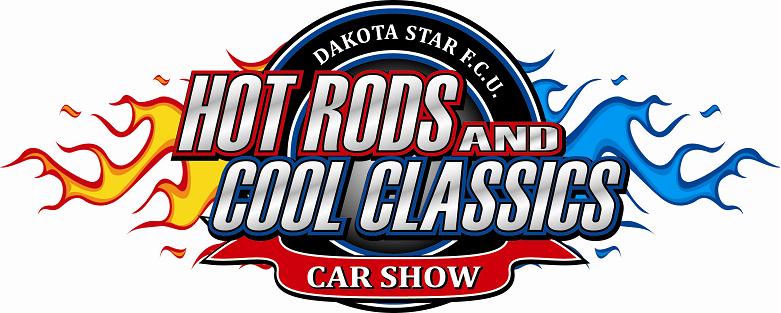 Check out the pictures from our car show!! (it may take a few minutes to load all of the pictures)