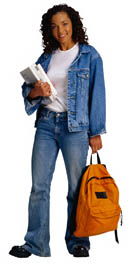 WELCOME TO RADS!!
RADS is our program developed strictly for you, members between the age of 13 through 17 years of age. We offer products to RADS members that will help you gain confidence in your money management and also develop skills that will help you in building good credit for when the time comes and you feel it is time for your first loan.
Need some help setting up a budget? Click here.
Products and Services
RADS savings account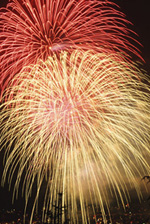 RADS checking account
A good tool to develop your financial freedom

First order of checks are free

$0.00 minimum balance required

Free VISA checkcard and/or ATM card
(requires parent to sign)
RADS savings certificates
RADS loans
RADS VISA card
A credit card can play a part in building your credit, but it can also damage your credit if not used wisely. Let us help you understand how to use your credit card wisely and begin building good credit.

VISA credit card account has to be opened in parent(s) or legal guardian name with anyone under the age of 21 being listed as authorized user only.