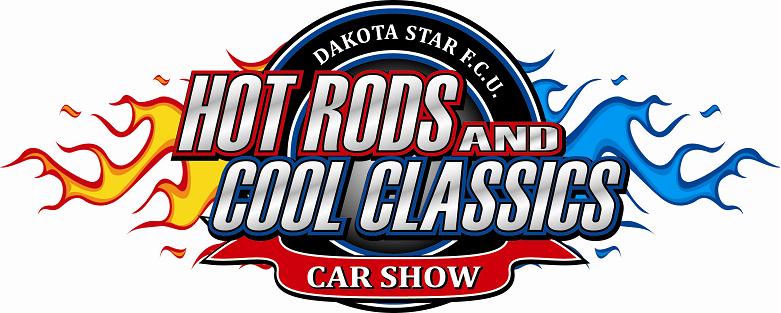 Dakota Star would like to thank all of the participants and everyone that came to view the show! It was a blast at Founder's Park this year. This year was our biggest show yet! We would also like to thank all of the volunteers that helped to make the show go on! We raised $1,038.50 at the show, plus Dakota Star FCU will match the $1,038.50. Together, we raised $2,077 for the Shriners Travel Fund!!! Congrats everyone!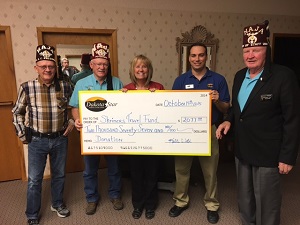 The 2015 Hot Rods and Cool Classics People's Choice award!!!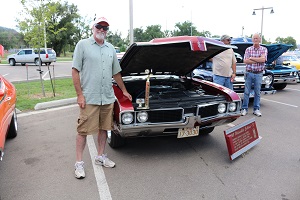 The 1st place winner of the show!!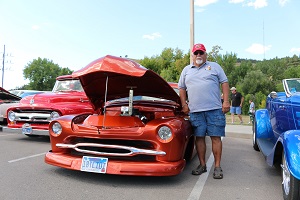 2nd place 3rd place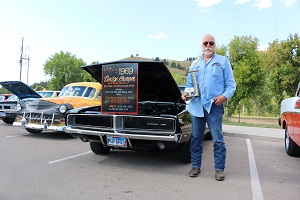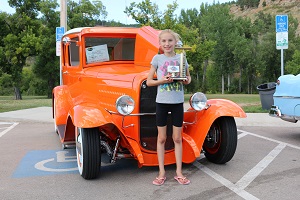 More pictures from the show.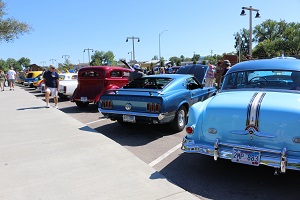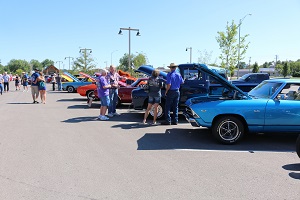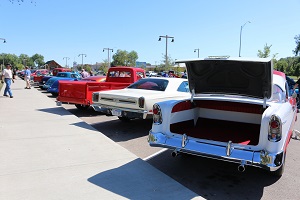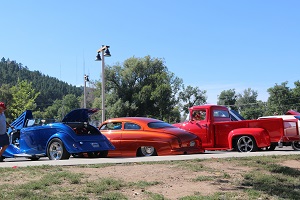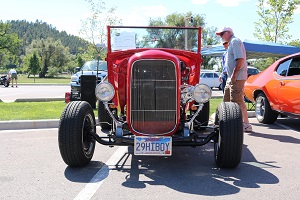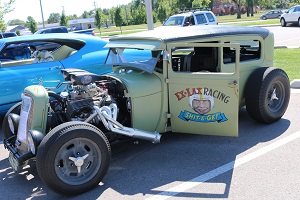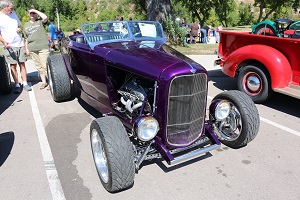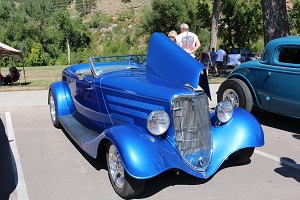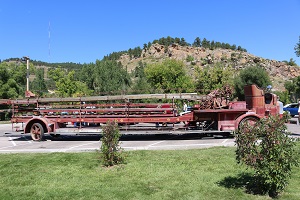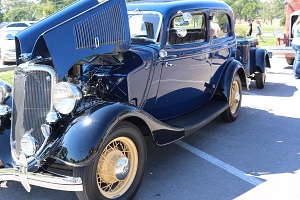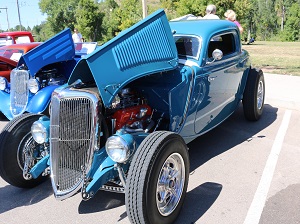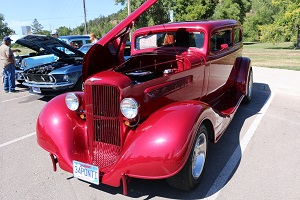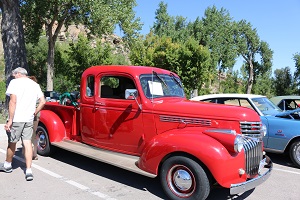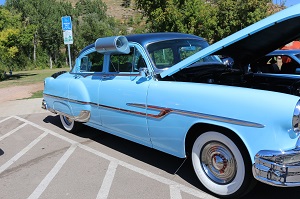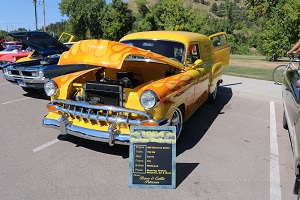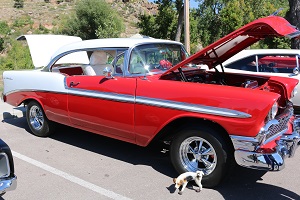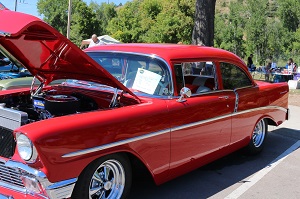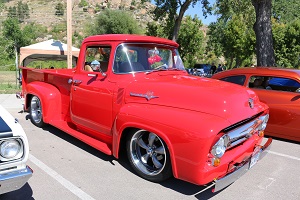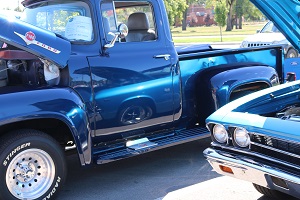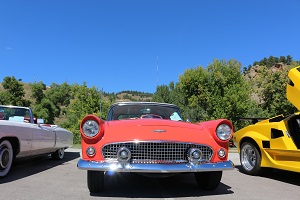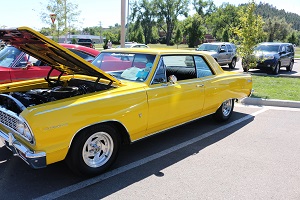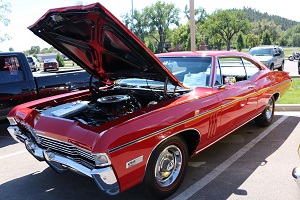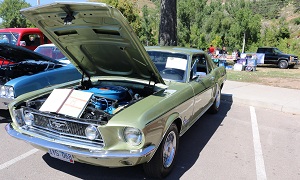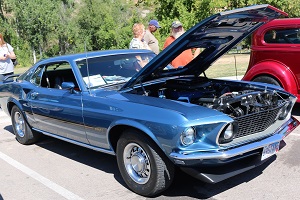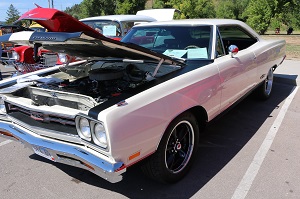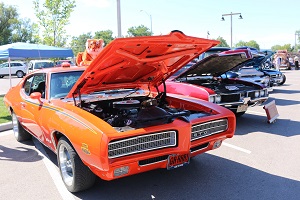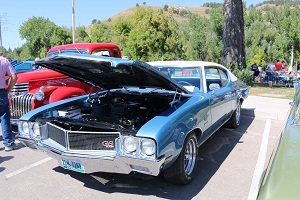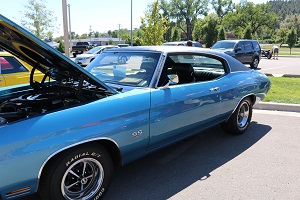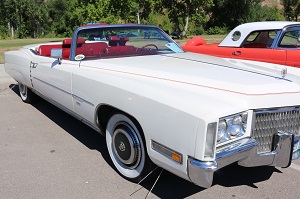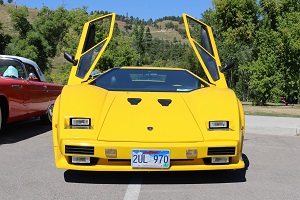 Thank you to everyone, see you all next year!!!!!